Hi there, 
Could it be? Could spring really be nigh? Soon will we see… 
A short note to remind you JF and The Hills Gang will play the Black Sheep Inn on Sunday May 20th, a 4 pm all ages show. Our premiere at this fine establishment!!! 
It surely will be spring by then, and you'll be able to enjoy a walk on the new Wakefield Boardwalk – could be a song in there eh? 
$10 at the door, or advance tickets from any band member (Dawn, Chris, Jammin or me) and on-line at:
https://www.theblacksheepinn.com/eventperformances.asp?evt=1049 
Hope you can join us. 
Take good care,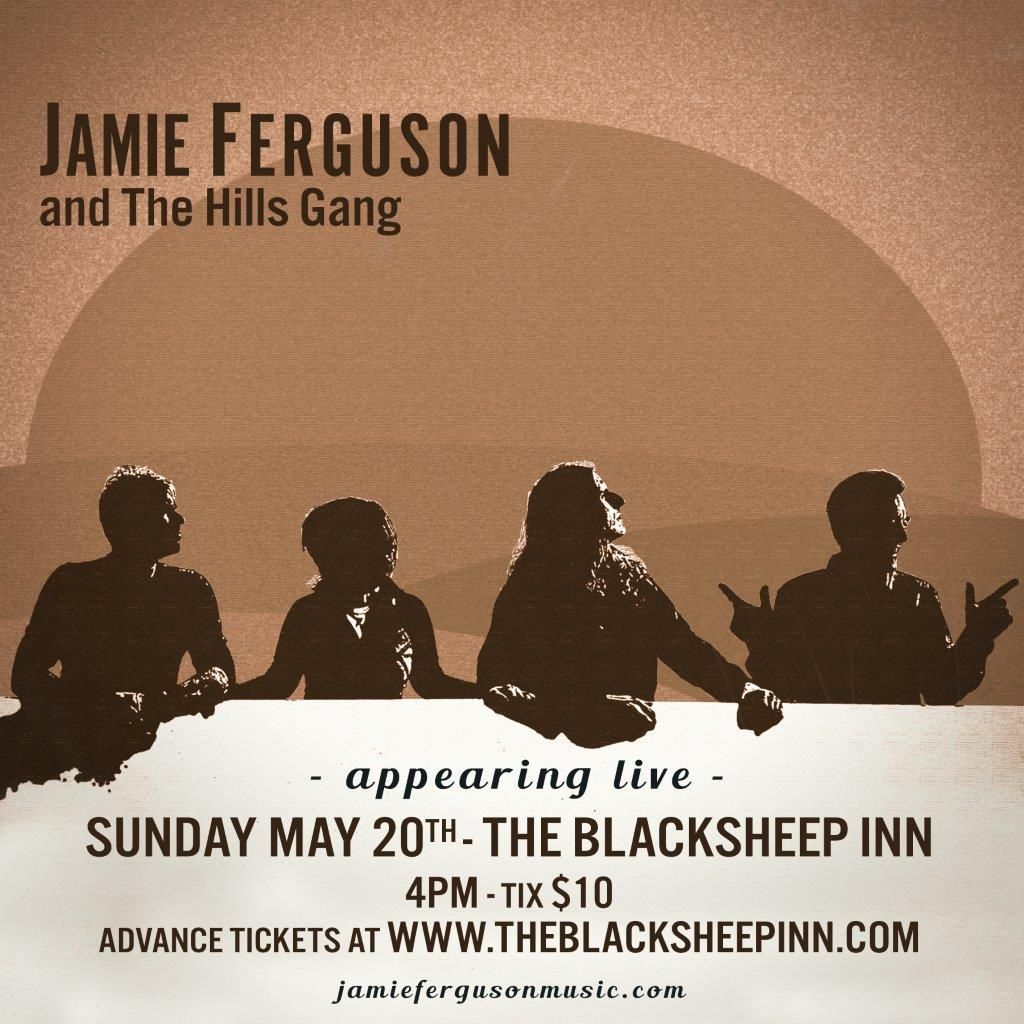 Jamie